Welcome from the Chair of the RBA Academy Committee
Welcome to the Richard Barnes Academy. I hope you enjoy finding out more about our fantastic school, staff and learners.

First and foremost, we pride ourselves on being a safe and enjoyable place of learning where our students are engaged, motivated and encouraged to be the best they can be.

We are on a journey at RBA, having joined the Thomas Deacon Educational Trust back in 2020 and are immensely proud of all we have achieved in supporting our children.

As you will discover, we are an inclusive specialist primary and secondary, alternative provision academy based in Peterborough Cambridgeshire and support learners from across the city.

Al Kingsley

Chair of Academy Committee
Governance at RBA
Richard Barnes Academy is governed by an Academy Committee. This group of people is made up of a non-executive Chairman, a range of local business people, councillors, community representatives, sponsor representatives and parent representatives. The Academy Committee meets every half term and minutes of the meetings are readily available.
The core functions of the Academy Committee are:
Holding the Principal and other senior leadership to account for the educational performance of the Academy and its students
Ensure clarity of vision, ethos and strategic direction
Overseeing financial performance of the Academy by making sure its money is well spent
Pen Portraits
Chair of Academy Committee - Al Kingsley (CEO Net Support)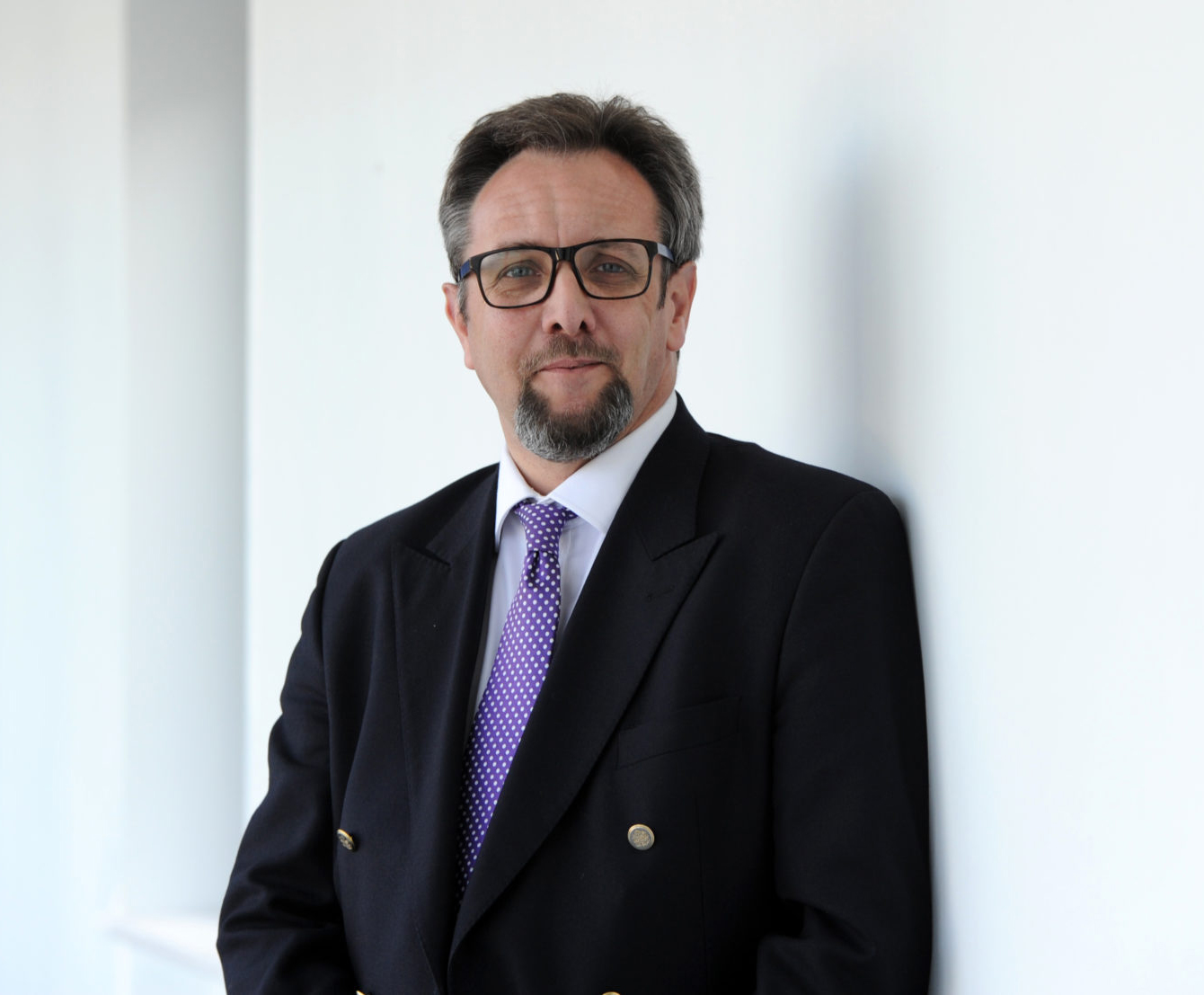 In addition to his role at RBA, Al is also Chair of 2 Multi-Academy Trusts in the region, sits on the Regional Schools Commissioners Head Teachers board for the East of England and North London and is an East of England Apprenticeship Ambassador. He has 15 years school governance experience and currently chairs the Peterborough Governor Leadership group.
Al has been involved in Education Technology for 30 years, he is CEO of an International Software company specialising in School IT and Safeguarding solutions. Al is a member of the Cambridgeshire & Peterborough Combined Authority (CPCA) Business Board and Chair of the regions Employment & Skills board.
Term of Office: 1/05/2020 - 30/04/2024
Vice Chair of the Academy Committee - Adam Tedesco (Director of Operations, Olive Academies Multi Academy Trust)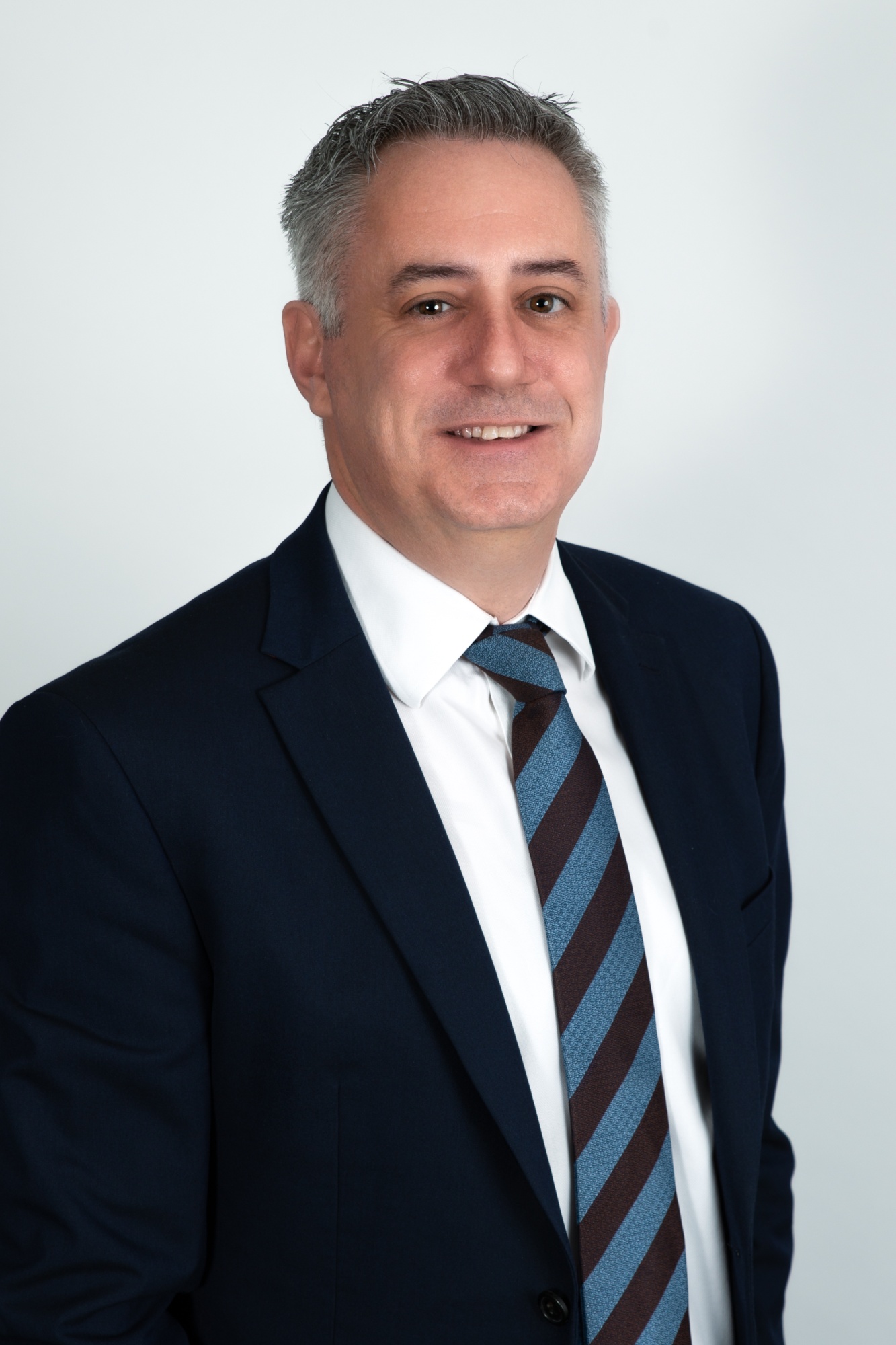 Adam is committed to altering students' life chances by promoting fully inclusive education in secondary settings and ensuring that all students achieve to the best of their abilities regardless of their social or economic background.
He has over nine years experience as a senior leader and school improvement consultant in some of the most challenging inner city schools. Adam has developed expertise in all forms of inclusive practice including behaviour management; special educational needs; safeguarding; learning support; vertical tutoring and alternative provision.
Previous experience:
Deputy headteacher in two large secondary schools in London and Birmingham responsible for Behaviour, Safety and Inclusion
Camden Children's Safeguarding Board Member
School improvement consultant
Operational project manager for a five-year, £28 million whole school re-building programme.
Term of office: 1/05/2020 - 30/04/2024
Member- Mike Sandeman (CEO Arthur Mellows)
Over a career that spans 36 years, I have worked in 9 different schools and have had the privilege of working with outstanding people. I have been a Head for 20 years in 2 schools. At present I am approaching my 14th year of Headship at Arthur Mellows Village College in Peterborough and am also Chief Executive Officer of the Four Cs Multi-Academy Trust. During my tenure, Arthur Mellows Village College has received two Outstanding Ofsted judgements and continues to be a high attaining and highly sought-after comprehensive academy. In 2017 the Governors of Arthur Mellows and Fulbridge Academy took the decision to form the Four Cs Multi-Academy Trust which consists of three primary schools and currently one secondary school. At this time the Trust is responsible for building a new primary and secondary academy at Manor Drive, Peterborough and is also seeking to assume responsibility for a further secondary school in Peterborough, conversion for which should take place in 2022. I am passionate about all the young people of Peterborough and see that raising educational attainment and progress as key to providing increased opportunity for students across the city. I have played a guiding role in supporting both the 'local' teacher training institution, Teach East, and the Greater Peterborough Teaching School Alliance. Both of these I see as being key elements of city-wide improvement for all young people.I don't profess to have all the answers, but have a view on what the key drivers for a successful school are and as importantly, what they are not.
Term of office: 1/05/2020 - 30/04/2024
Member - Lynn Mayes (Principal QKA & RBA)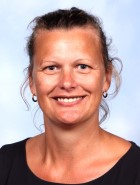 I am proud to be an RBA Academy Committee member. I am Principal of a local secondary school and I am committed to about ensuring children in Peterborough have the highest quality education.
It has been pleasure working with the leaders in the Academy and seeing the improvements in the academy and the success of its students. I love working with staff, students, and academy committee members at RBA, where everyone is kind, friendly and amazingly dedicated to enabling a diverse community to thrive and succeed.
Term of office: Ongoing
Martin Fry (Director of Primary Education - PKAT)

For the past 27 years, Martin has worked as a teacher and leader in a wide range of primary schools in London, Chicago and Peterborough. In 2011, he became Headteacher of Ravensthorpe Primary School in Peterborough which had been placed into Special Measures by Ofsted. After leading the school through 5 Ofsted inspections in 5 years, the school was judged as 'good' in 2016. Ravensthorpe became a founding member of the Peterborough Keys Academies Trust (PKAT) in 2018 and in 2022 he took up a new role as PKAT Director of Primary Education. Martin is passionate about equipping all children, no matter their background or need, with the skills and knowledge to unlock their potential to succeed in later life. He is very interested in researching approaches to behaviour management and values the role that Richard Barnes Academy plays in supporting children, schools and families across Peterborough.
Historical Members
Jason Wing: 28/04/2021 - 01/09/2022
Jonathan Martin: 1/05/2020 - 23/08/2022
Mark Cooper: 1/05/2020 - 30/01/2023
Register of Interest: Thomas Deacon Education Trust - Register of Interest (tdet.education)