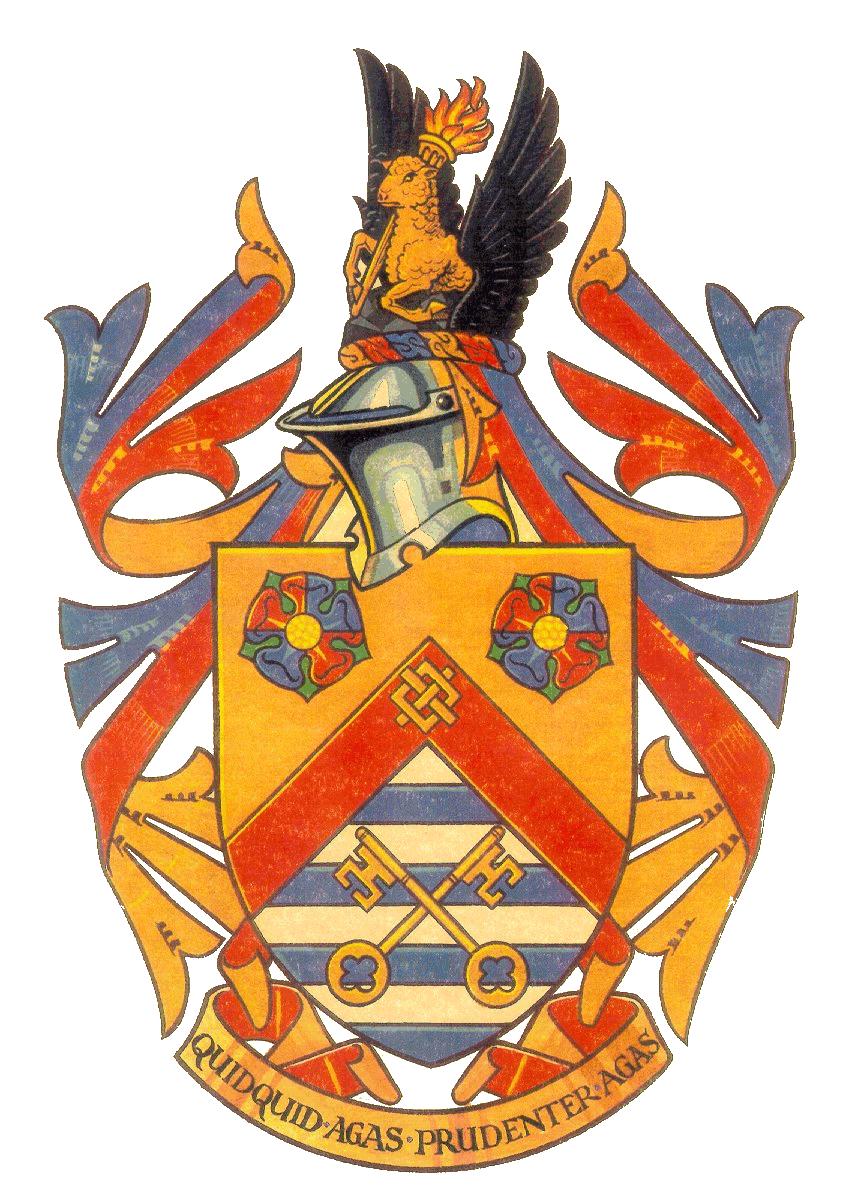 The Thomas Deacon Foundation
Our Vision
To see the legacy and values of Thomas Deacon impact the students of Thomas Deacon Academy in a positive and long-lasting way.
The Thomas Deacon Foundation, formerly Deacon's School Trust, is a charity with origins going back to the Feoffees.
The Legacy of Thomas Deacon
Thomas Deacon was a wealthy wool merchant and philanthropist. Born in 1651, he married Mary Harvey of Spalding in 1673. Thomas was a prominent figure in the local area, owning a number of properties within Peterborough and the surrounding areas, including farms, cottages, and Longthorpe Tower.
Thomas Deacon died on 19th August 1721, and was laid to rest on 24th August 1721 in Peterborough Cathedral.
The Thomas Deacon memorial in Peterborough Cathedral
Gift to the City
In his will, Thomas Deacon bequeathed the profits from his orchard, garden, yards, and barns, to be applied "for the endowing and setting up of a school and schoolhouse in Peterborugh... for teaching and instructing twenty poor boys... to read, write, and cast accounts."
The first school was situated in two adjacent cottages in Cowgate, occupying most of the North side of the road (what is now King Street). In 1882. a site on Crown Lane was purchased to house a new school campus. This school was designated a "public school secondary grade," meaning secondary with provision for scholarship entry and fee paying boys. Eventually, Deacon's School closed down in July 2007, merging with Hereward Community College and John Mansfield School to form the Thomas Deacon Academy.